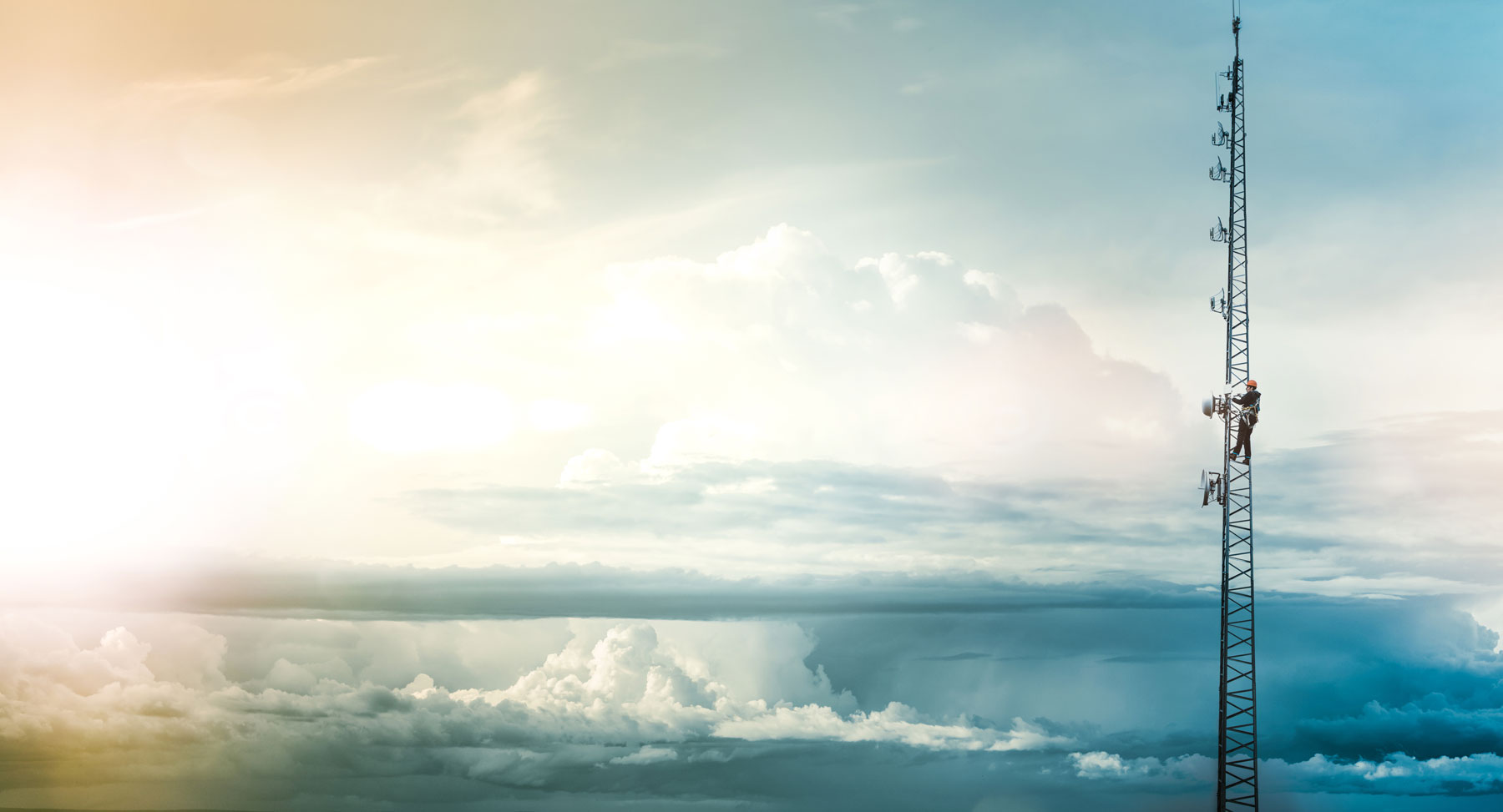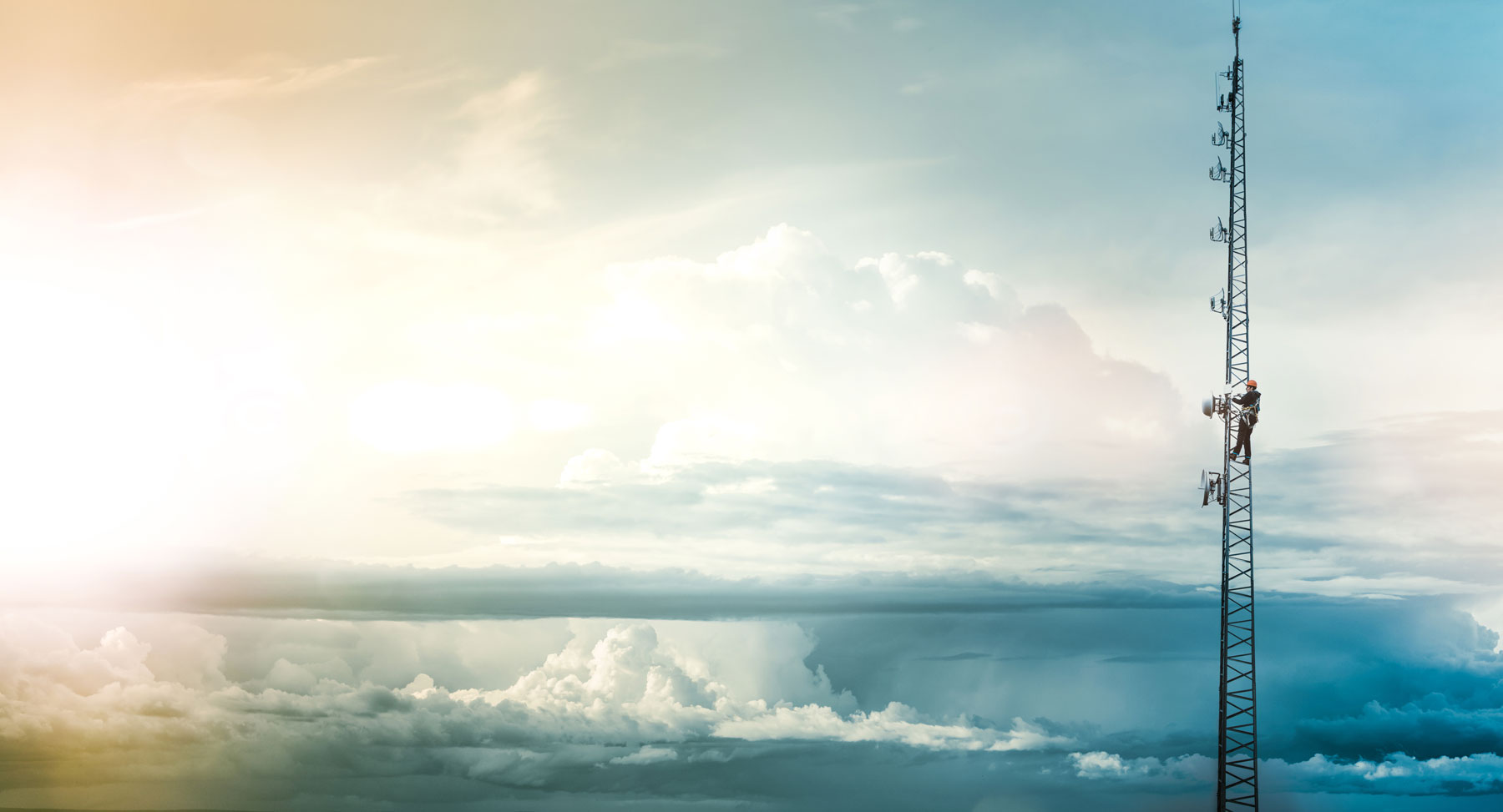 About us
PT Putramataram Estetika Coating International is one of the leading paints and coating manufacturing companies in Indonesia. Founded in 1990, we are committed to producing innovative and high-quality products for the market. Starting out as a company that focused on industrial paints for exporters of wood furniture, shipping and marine industries, national scale property projects and various other industries, PUTRAMATARAM expanded and progressed into a corporation that is equipped with modern sophisticated equipment with more than 200 employees.
Developing the core of our main business in industrial paints, PUTRAMATARAM began to produce and market decorative paints. We foresaw a boom in Indonesia's population and decided to enter this mass product industry as well. PUTRAMATARAM also owns Betonel (Canada) outlets to further solidify our commitment in the retail market. We are also affiliated with Renaulac (France) and Liebert (Belgium) as partners in paint research and technology development. Furthermore, in order to increase our market reach and network, we furthered our relations with PT Satriakarya Adiyudha (SKAY) to facilitate distribution throughout Indonesia. In 2001, we have attained an ISO 9001:2000, certified by SAI Global as our assurance towards Total Quality Management.
Today, PUTRAMATARAM is all set to serve the ever expanding market of paints and coatings, as well as to face future challenges and to provide high-quality innovative products for all our customers.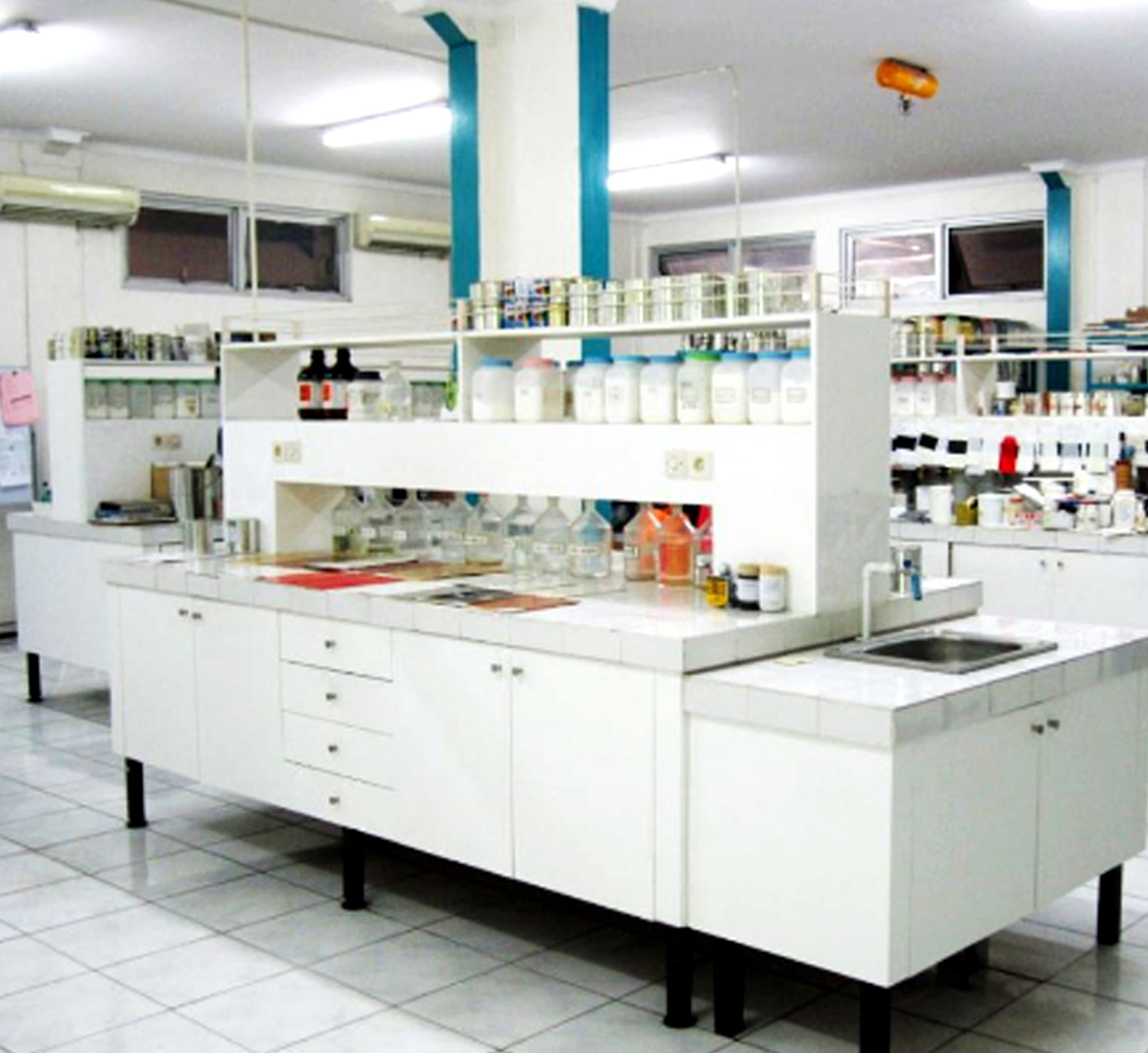 To extend our knowledge and skills to our business partners, we periodically arrange marketing exhibitions as well as application training, product training, and seminars. We believe that as our customers advance in application and finishing know-how and techniques, we will be more motivated to continuously improve our products and services.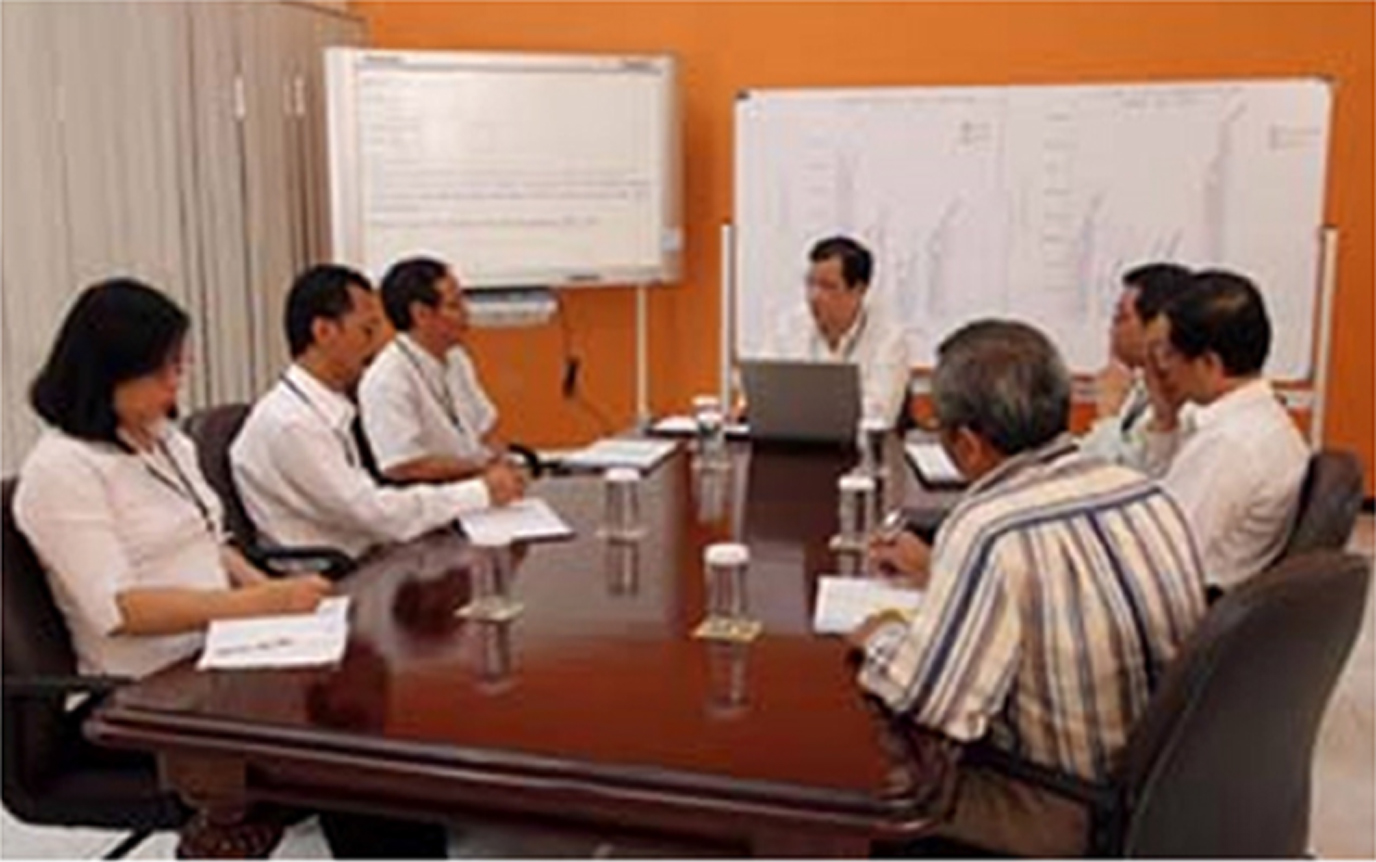 Research and Development is the basis and soul of everything we strive to accomplish at Putramataram Estetika Coating International. A company may last a lifetime, but a product, no matter how superior it is, will be replaced with a better product made by better technology.
Product development and research activities are carried out in our fully equipped modern laboratory. Our dedicated and highly skilled people search, test, re-test, and apply new raw materials, technology and innovation with the aim of bringing new exciting colors to the world. Our R&D team aim to ensure that all our products are environmentally friendly, cost effective and easy to use.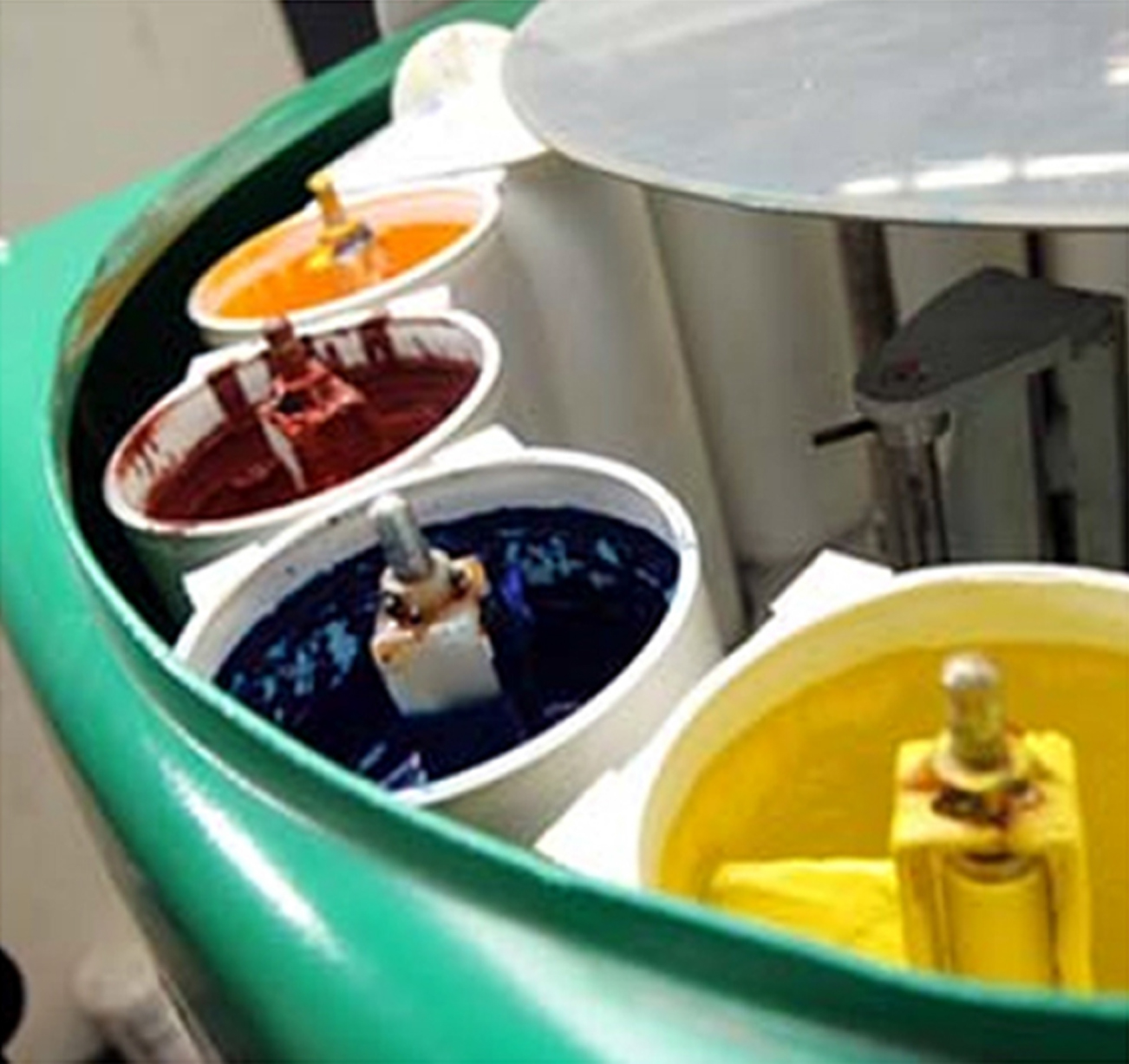 In the coating industry, there is nothing more important than maintaining quality, along with delivering consistent color matching for all batch products.
The ISO 9001:2000 certificate not only guarantees our quality assurance system, but also ensures that all processes are thoroughly controlled, from the processing of raw materials through to the delivery of all finished products.