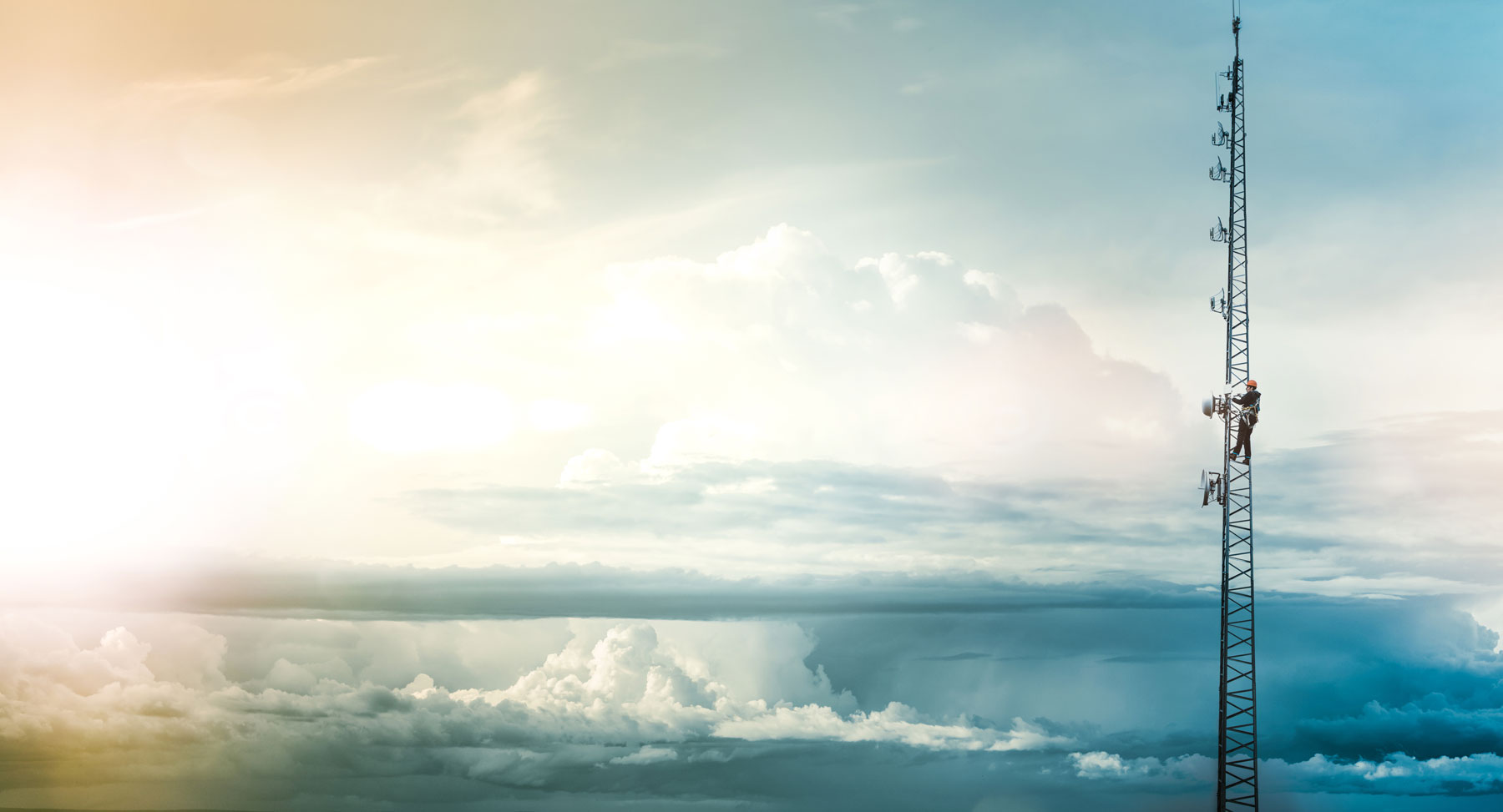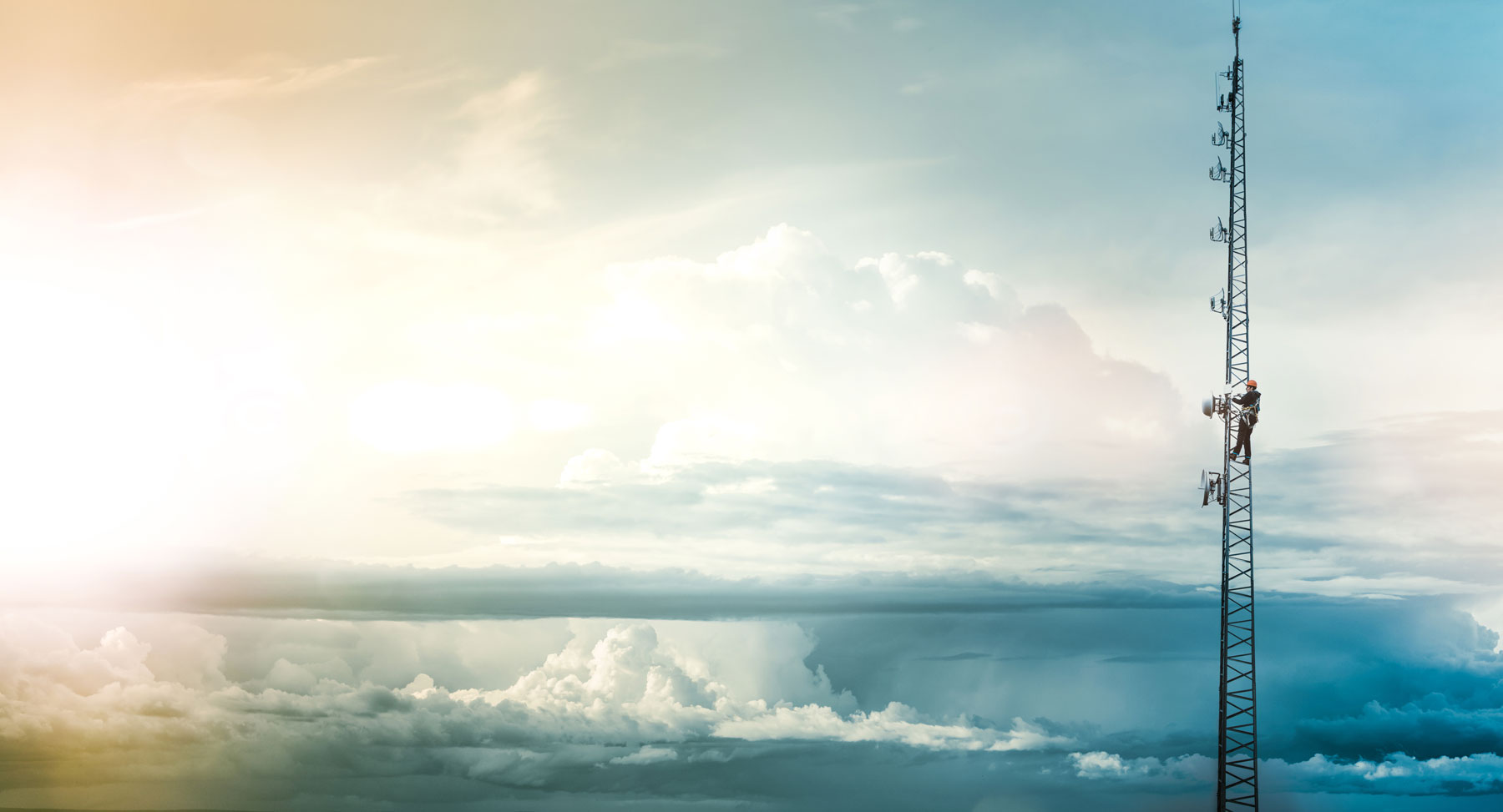 Welcome to PUTRAMATARAM
PT Putramataram Estetika Coating International is one of the leading paints and coating manufacturing companies in Indonesia. Founded in 1990, we are committed to producing innovative and high-quality products for the market. Starting out as a company that focused on industrial paints for exporters of wood furniture, shipping and marine industries, national scale property projects and various other industries, PUTRAMATARAM expanded and progressed into a corporation that is equipped with modern sophisticated equipment with more than 200 employees.
Developing the core of our main business in industrial paints, PUTRAMATARAM began to produce and market decorative paints. We foresaw a boom in Indonesia's population and decided to enter this mass product industry as well. PUTRAMATARAM also owns Betonel (Canada) outlets to further solidify our commitment in the retail market. We are also affiliated with Renaulac (France) and Liebert (Belgium) as partners in paint research and technology development. Furthermore, in order to increase our market reach and network, we furthered our relations with PT Satriakarya Adiyudha (SKAY) to facilitate distribution throughout Indonesia. In 2001, we have attained an ISO 9001:2000, certified by SAI Global as our assurance towards Total Quality Management.
Today, PUTRAMATARAM is all set to serve the ever expanding market of paints and coatings, as well as to face future challenges and to provide high-quality innovative products for all our customers.